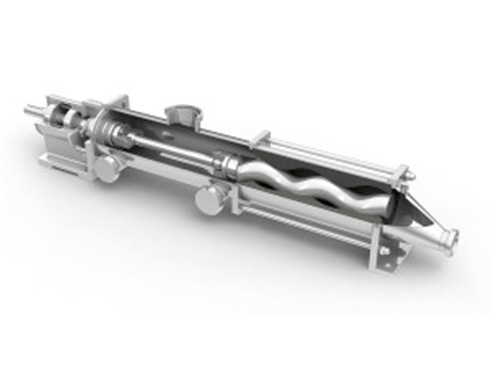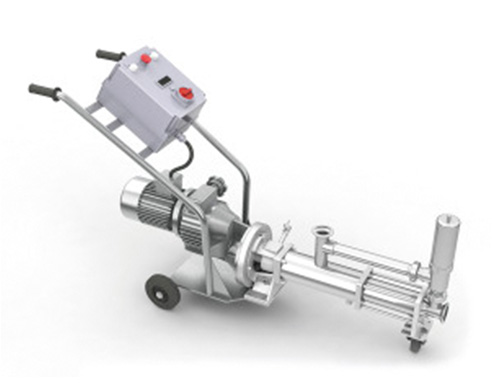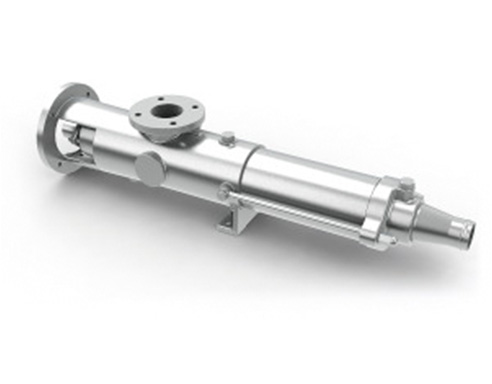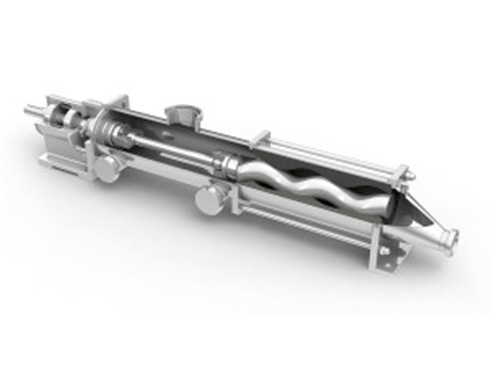 TYPE "HYGIENIC – FOOD GRADE"
Pump made of stainless steel, designed to have high hygienic standards. Construction with open joints shaft, free of stagnation points for optimal cleaning.
On request, the pump is supplied with special connections for CIP cleaning.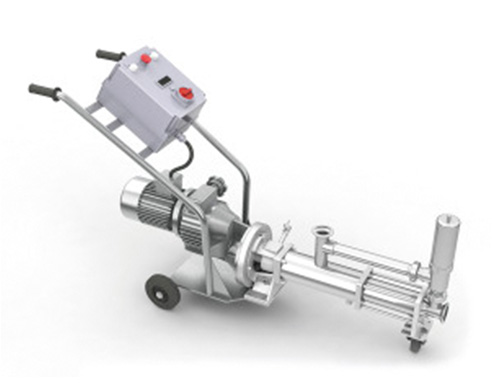 TYPE "LS" for Wine and Beverage
Execution in stainless steel can be used in the oenological sector in many different ways: for pumping wine-must for simples transfers, for filter replacement-feeding – filling operation etc. Execution with hopper type "LTS" to transfer crushed grapes, grapes, etc.
Capacity up to 110 m3/h – Pressure up to 14 bar.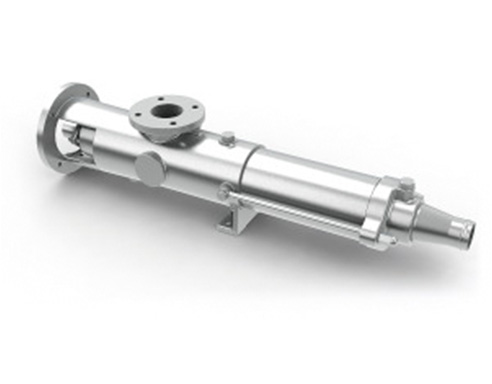 TYPE "U"
Mono-block execution suitable in the olive oil industry.