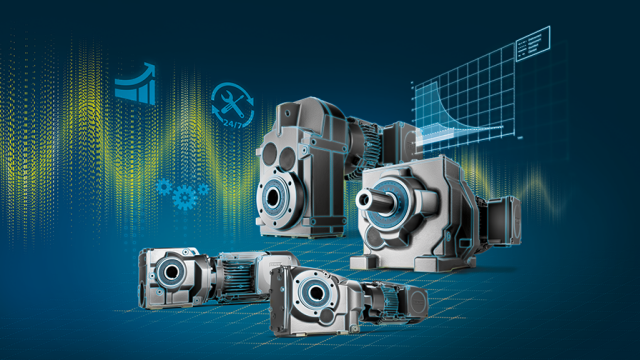 Precise and powerful drive systems for the optimum flexibility
Our extensive range of geared motors ensures that you will find the optimal product for your needs. With the new SIMOGEAR you will benefit especially from its ability to deliver the highest level of flexibility due to our wide range of gear units, total adaptability and compact design. We also supply servo geared motors for Motion Control applications.
SIMOGEAR reluctance geared motors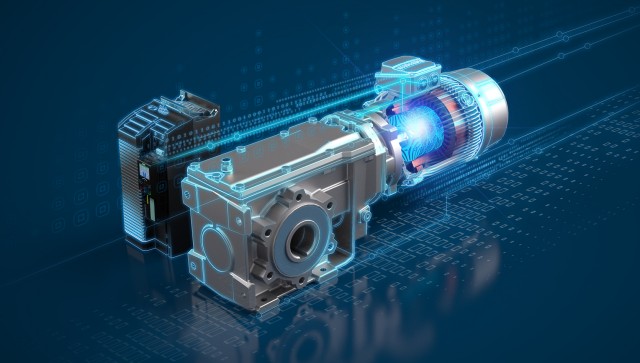 SIMOGEAR synchronous-reluctance drive system consists of SIMOGEAR standard gear units, SIMOTICS synchronous-reluctance motors and SINAMICS frequency converters. By combining the aforementioned products the customer benefits especially from the efficiency class compared to IE4, which scores with higher efficiency and lower losses, especially in a partial load than to comparable asynchronous motors. Highly energy efficient, the motor heats up less and provides a high operation reliability due to its excellent thermal behavior. Because of that high service factors are achieved. This solution also boasts with high dynamics thanks to the motor's lower moment of inertia and optimized control. Commissioning is established quickly and easily by entering the motor code into the converter. The constant torque-speed characteristics up to the rated speed make an external fan redundant. In the drive system, all components are perfectly coordinated together.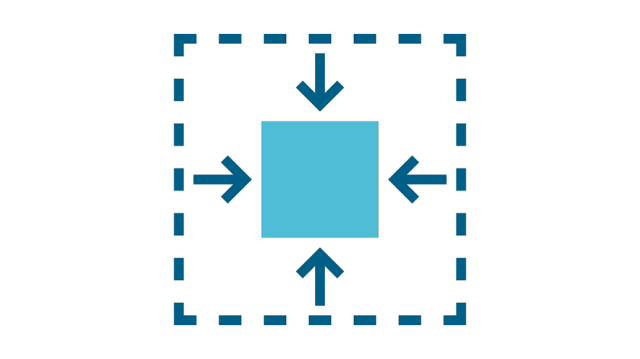 Compact
Siemens is expanding the SIMOGEAR portfolio which meets customer requirements as well as market standards regarding mounting dimensions.
Shorter and compact design together with fine torque graduation is a standard for the SIMOGEAR gearboxes.
Coupled with SIMOTICS reluctance motors and SINAMICS frequency converters, the new drive systems with an excellent operation appea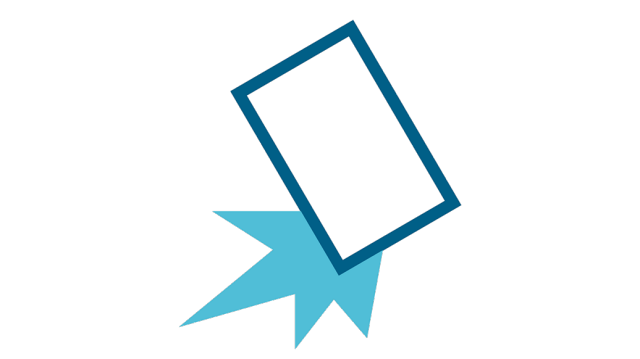 Rugged
Overload capacity of up to 200%.
Without permanent magnets the synchronous-reluctance motor is easier to service than synchronous motors with permanent magnets.
The SIMOGEAR reluctance geared motor add to the robustness of the whole system in different environmental conditions.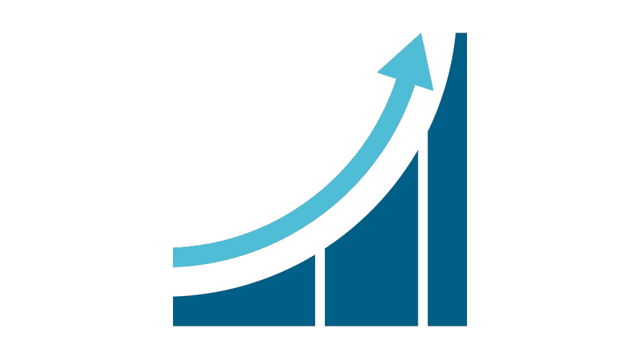 Energy efficient
Optimum functionality of the drive system is provided by the interaction of the reluctance motor, gear unit, and converter which are precisely matched to each other.
The system boasts with high dynamic performance through optimized control and low moment of inertia.
SIMOGEAR reluctance geared motors exceed energy efficiency IE4.
SIMOGEAR KS adapters
Siemens expands its portfolio of servo geared systems when offering a new coupling adapter especially designed for SIMOTICS servomotors. It is a flexible solution which enables connection to the various SIMOGEAR gear unit types with defined SIMOTICS servomotors. It is both adaptable and compact. This solution enables to link different gear unit types to various SIMOTICS servomotors rather than using a separate dedicated adapter for each motor, so it radically simplifies handling. The benefits of the adapter solution itself include shorter downtimes and lower costs due to simple installation and removal, optimized stock keeping and a backlash-free design enabling connection with no feather key as standard for high-precision
applications. The solution is particularly suited for use in applications involving stringent demands in terms of precision, positioning, dynamics, compactness and weight.