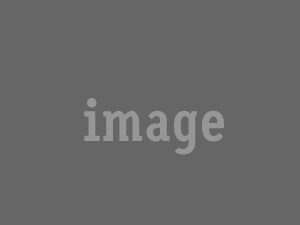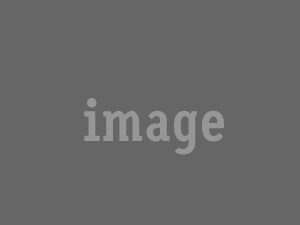 Oilless screw pumps
Saturno pumps reliable for any industrially applications but mainly fit for chemical and pharmaceutical applications for sucking steams from drying, distillation and evaporation processes. Completely oilless, environmental friendly, fit for solvents condensation and recovery.
Singlestage rotary screw pumps without any mechanical parts friction making SATURNO pumps noiseless, extremely reliable with a long life and no maintenance.
All inside parts coming in touch with process are Teflon PFA anti-corrosive coated.
Screws have an inside cooling system which, combined to pump body chamber, control pump temperature performing it to diversified process needs.
Its lower running temperature improves sensibly inside coated Teflon PFA life. Pump is certified for temperature class T4. Pumps displacements can be adjusted by frequencies inverter coupled to electric motor: fit for proper vacuum running control.
Screw rotary pumps Saturno can be combined to roots pumps for improving limit vacuum, thus increasing volumetric sucking displacement.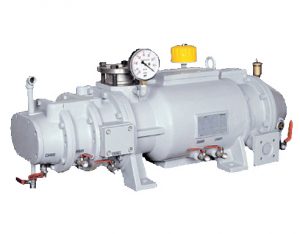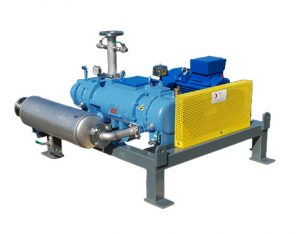 CARATTERISTICHE TECNICHE:
GS uso aspirazione, vuoto limite 150 mbarAbs;
GS C uso compressione, presione limite 1.000-1.500 mbar g;
GS V/P uso aspirante/premente, prestazioni -0.6 bar/ +0.6 bar;
portate da 3 a 100 m3/h;
portate su rihiesta 140-250 m3/h;
senza lubrificazione;
raffreddate ad aria;
senza manutenzione;
optionals: filtri aspirazione con cartuccia carta; valvola regolazione vuoto e pressione.