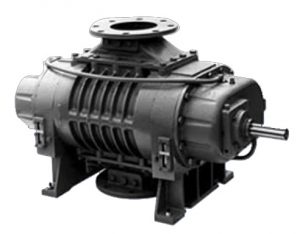 TECHNICAL FEATURES:
suction displacement from 200 to 16.000 m3/h;
no lubricants contact with sucked fluids;
no wear or parts friction;
reduced maintenance costs, reliability, noiseless;
top reliability;
gases and vapours sucking resistant;
special materials executions ( Stainless steel, Hastelloy, Bronze, Aluminium ecc.. );
inside coating for special applications;
mechanical/labyrinth seals.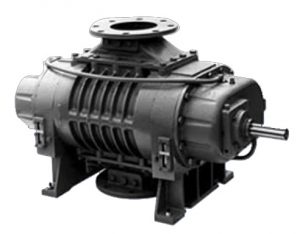 Rotary lobes blowers fit for increasing backing pumps displacement when they are running closer to minimum suction pressure.
Usually assembled to primary vacuum package for achieving deepest vacuum.
It can be supplied with or without internal by-pass valve.