Police forces fulfill the arduous task of ensuring peace and order within a city/ state. Managing a bustling population can be a daunting task; be it ensuring traffic rules are being abided by, or nabbing the accused, or enforcing laws. In all of these cases, surveillance plays a significant role. Surveillance also serves as a vital evidence collection tool, video footage being one of the most credible sources of evidence. After all, when it comes to justice, there should be no room for ambiguity.
With CP PLUS solutions tailored to meet their specific requirements, Police forces can now detect, deter/ address events and emergencies with greater spontaneity.
Challenges
Recording their interaction with the public
Capturing an offense and identifing the party involved
Ensuring both officer & citizen accountability
To gather tamper-proof video evidence from crime scenes
Creating mental deterrence
Instructing quick reaction team while in live action
Violation of traffic laws
Solution
ANPR solution to capture the number plate & to avoid violation of traffic rules.
Edge-based analytics cameras equipped with analytical features like trip wire, intrusion detection, face detection, loitering, and more.
PTZ cameras which are ideal for open areas, advantageous primarily for their unique feature of being able to pan-tilt and zoom in to provide close view of selected sections of the field of view.
Body worn surveillance solution a video recording system, utilised by Law Enforcement Agencies to collect Evidence
Mobile DVR/NVR solutions for monitoring live feed from the site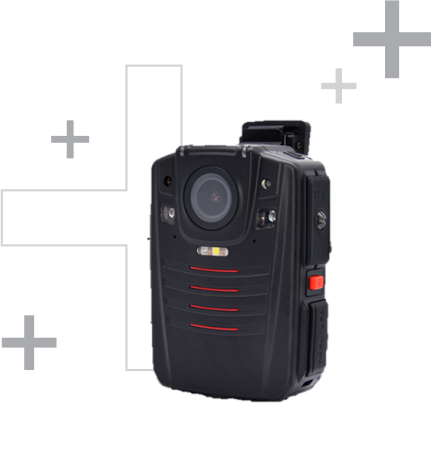 Body Worn
FULL HD CAMERA WITH 4G, WI-FI & GPS
1080P colour video recording to capture incidents.
32GB inbuilt storage, up to 128GB variant available.
Snapshot capturing with 32MP to get a more detailed image
Inbuilt GPS module to track live location of camera.
4G + Wi-Fi connectivity for seamless transfer of video feed to server.
Rugged design with IP 65 rating to suit all kind of weather conditions.
Built in high quality mic to record audio.
Cryptogaurd feature available to provide extra layer of security.
High quality IR upto 10 meters to record videos in night.
SOS button available to send alarm to Control center.
Push to talk button is available.
Laser light available for correct positioning of recording
Supports one touch recording.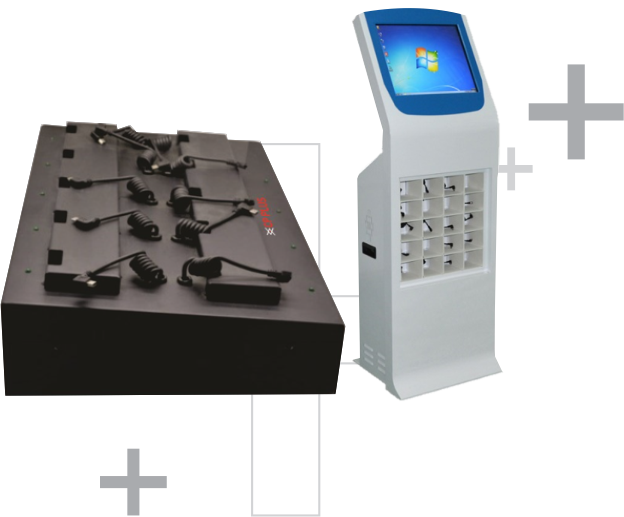 Dock Station
DEVICE CHARGING/BACKUP TERMINAL
Supports plug and play function for hassle free processing.
Data Sync backup, supports upto 22 channel data backup simultaneously.
Download data automatically, when BWCconnects to terminal, including video, audio, pictures and log file.
Automatically store the corresponding database according to the law enforcement number.
Fast recharging, all connected cameras can be fully recharged within 4 hours.
24×7 working design continues.
Security: only authorized people can access the terminal and backup data.
Rotating wheel, it has 4 rotating wheels, making it easy to move, install and store.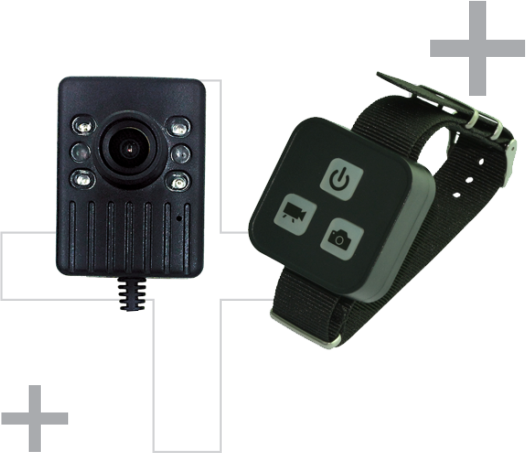 Device Accessories
Remote controller watch.
Dedicated key to power on/off the camera.
Dedicated key to start/stop video recording.
Dedicated key to take snapshots.
Easily operational from 5 meter.
External camera.
2MP full HD camera for color video recording.
High quality IR upto 10 meters clear night vision recording.
Light weight and easily mountable on helmets or collars.
IP 65 rating to suit all kind of weather conditions.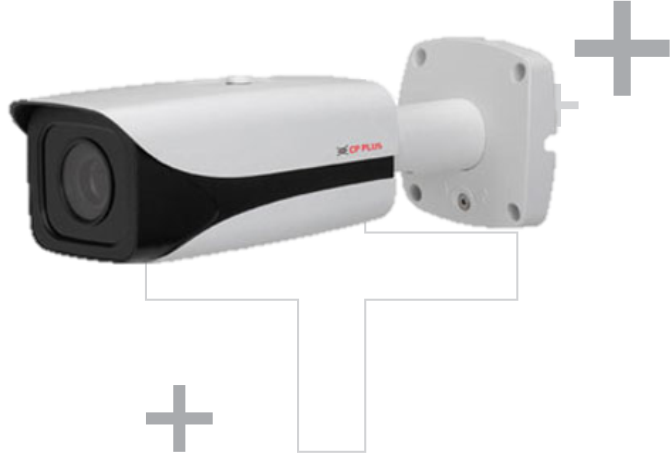 2MP/3MP/6.8MP Traffic Picture Capture Camera
Information of the picture includes time, place, number/direction of lanes (up to 3 lanes)
Plate information (license plate)
Vehicle information (speed and the type of vehicle)
Event name and the breach code
Video/Image with watermark
Built-in heater and lamp
Easy to install
Embedded integration component design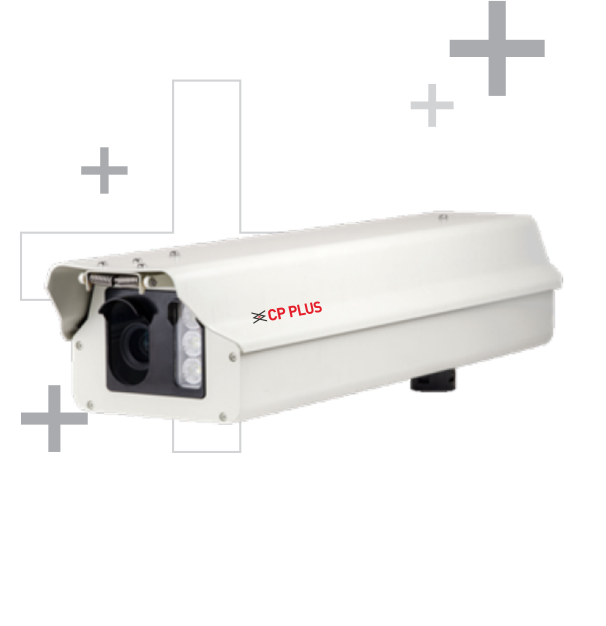 2 Megapixel Full HD WDR Access ANPR Camera
Embedded with Licence Plate Recognition (LPR) algorithm
Supports plate cut out, overview, picture snapshot and video recording
Embedded with white list database to control the barrier
Multiple lens options to support varying ANPRdistances as follows:
Powerful 2.7-12mm motorized lens and IR light, ideal for monitor ANPR distance as 3~8m
Powerful 5-50mm manual lens and white light, ideal for monitor ANPR distance as 40m
Wide range of working temperature
IP67, IK10 rating and superior performance for outdoor applications
Micro SD, Max 64GB Status Display Local PCfor Instant Recording
Recognition in low speed environment (<60Km/H) such as in parking lots, entry & exit, etc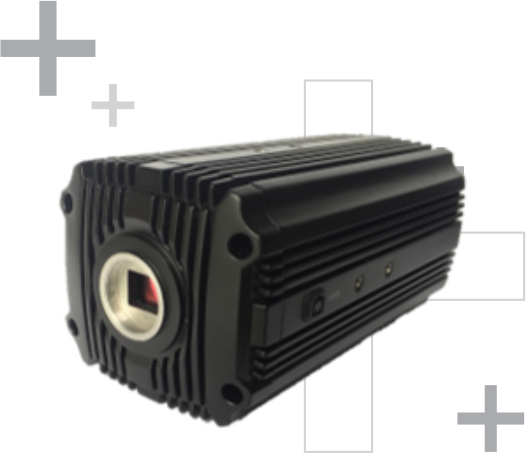 2.3MP Traffic Flow Analytics Camera for Red Light Violation
Embedded integration component design
Built-in algorithms such as traffic data collection and analysis; vehicle type; etc
Performance: Supports up to 4 lanes for traffic data counting; Vehicle types (Passenger Car, Large Truck, Mid Truck, SaloonCar, Micro bus, Micro Truck); and statistical data of each lane (time, date, statistical period, lane, traffic flow, occupancy,headway, average speed, queue length, vehicle type of each line)
Supports up to 80m of traffic data counting range
Detection accuracy is over 99% at speeds <80km/h
Supports a variety of signals, data and communication interfaces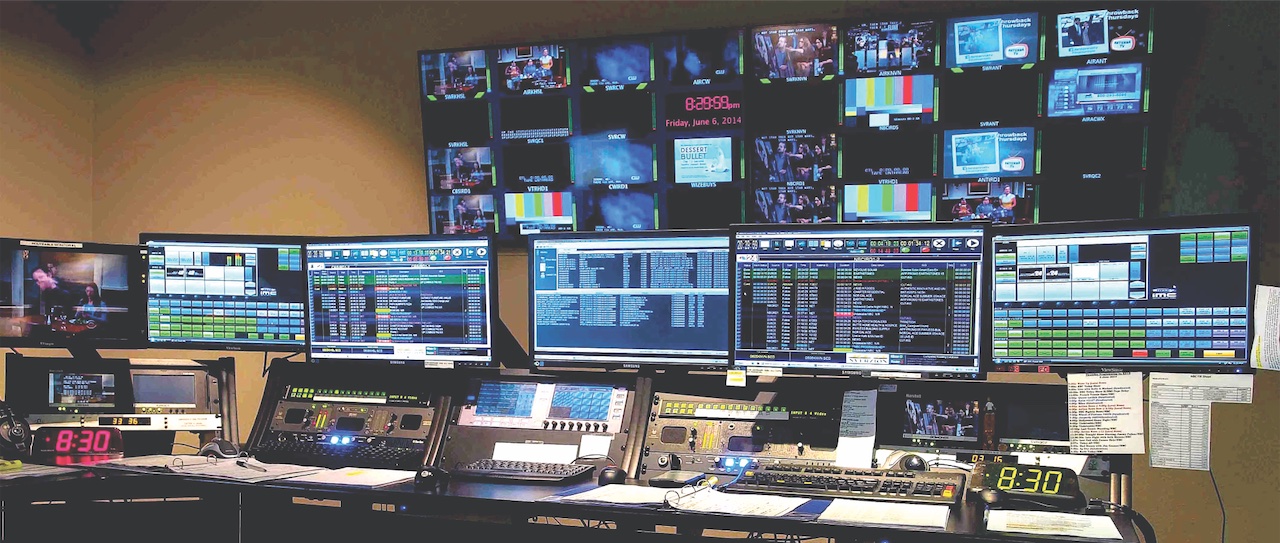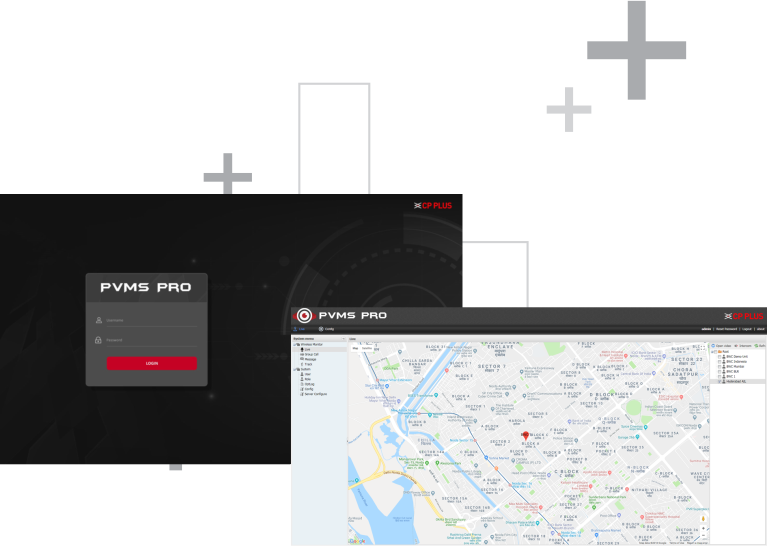 We can view up to 100 cameras live on a single screen.
Audio broadcasting available to send emergency messages to all camera at the same time.
Alarm configuration available on the basis of GPS loss of camera, Communication break, Geo fencing, Emergency button alert from camera.
Remote playback and download feature available to search and download recorded files of camera.
Supports live and recorded GPS tracking for post analysis.