CCTV for Banking (Banks, ATMs, Data Centre)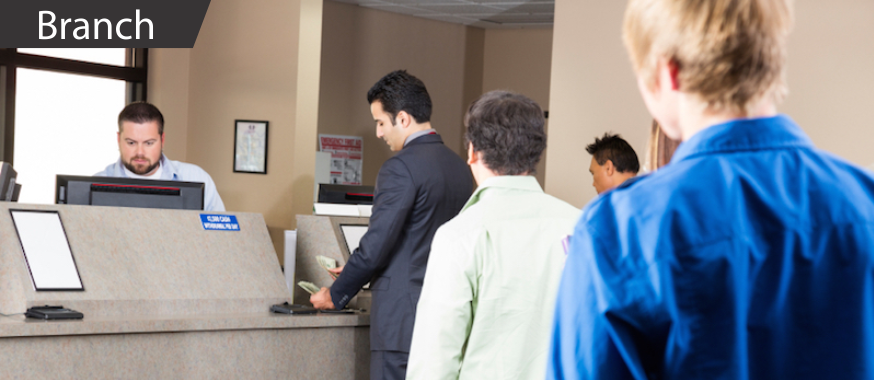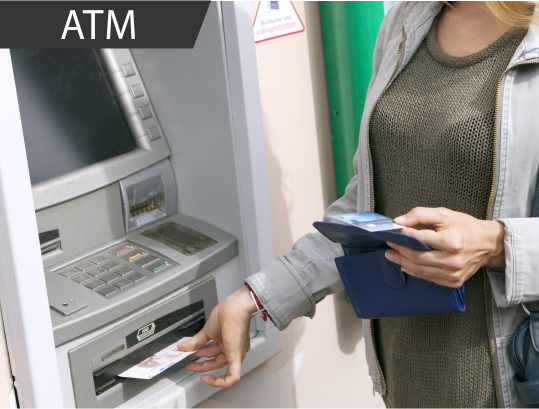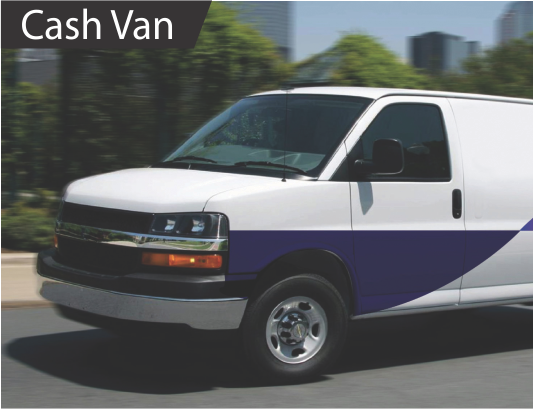 India's banking sector is currently valued at Rs 81 trillion (US$ 1.31 trillion). And, has the potential to become the fifth largest banking industry in the world by 2020.
The face of Indian banking has changed over the years. Banks are now reaching out to the masses with technology to facilitate greater ease of communication, as transactions are carried out through the Internet and mobile devices. All this has created the need for banks to meet their customers' requirements for security in a special way on many levels.
Challenges
High resolution video for post analysis
Ensure safety of customers and employees
Track transactions for bank and customer satisfaction
Reliability of system
Increase business efficiency and enhance customer service
Incident Management
Instant Reporting System
Health monitoring at control room for system ability
Solution
High resolution cameras and DVR will record details of the suspicious persons
Low light CCTV cameras will capture images in such areas
The proposed system will leverage existing analog camera base
Introduction of network video surveillance to detect potential security threats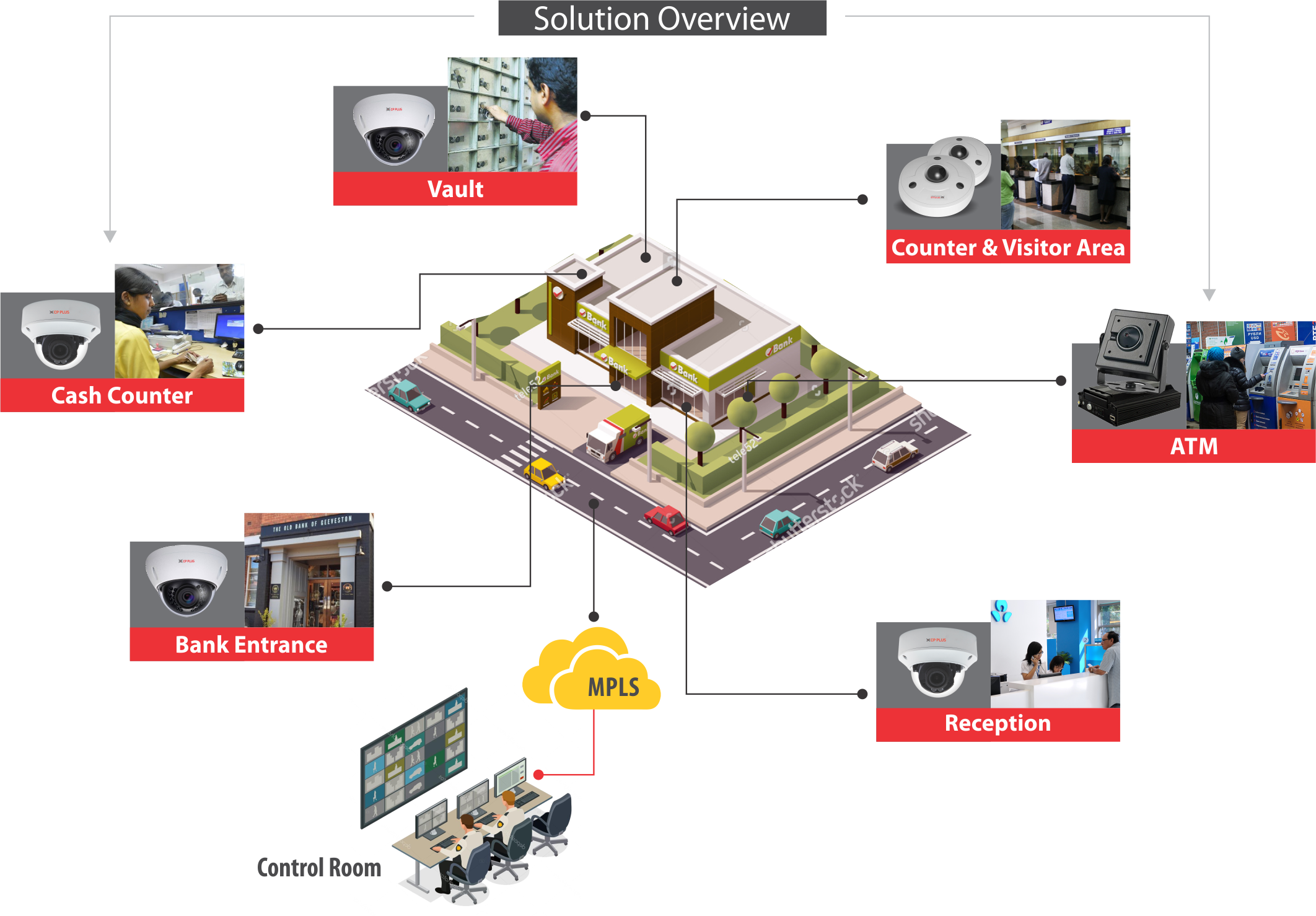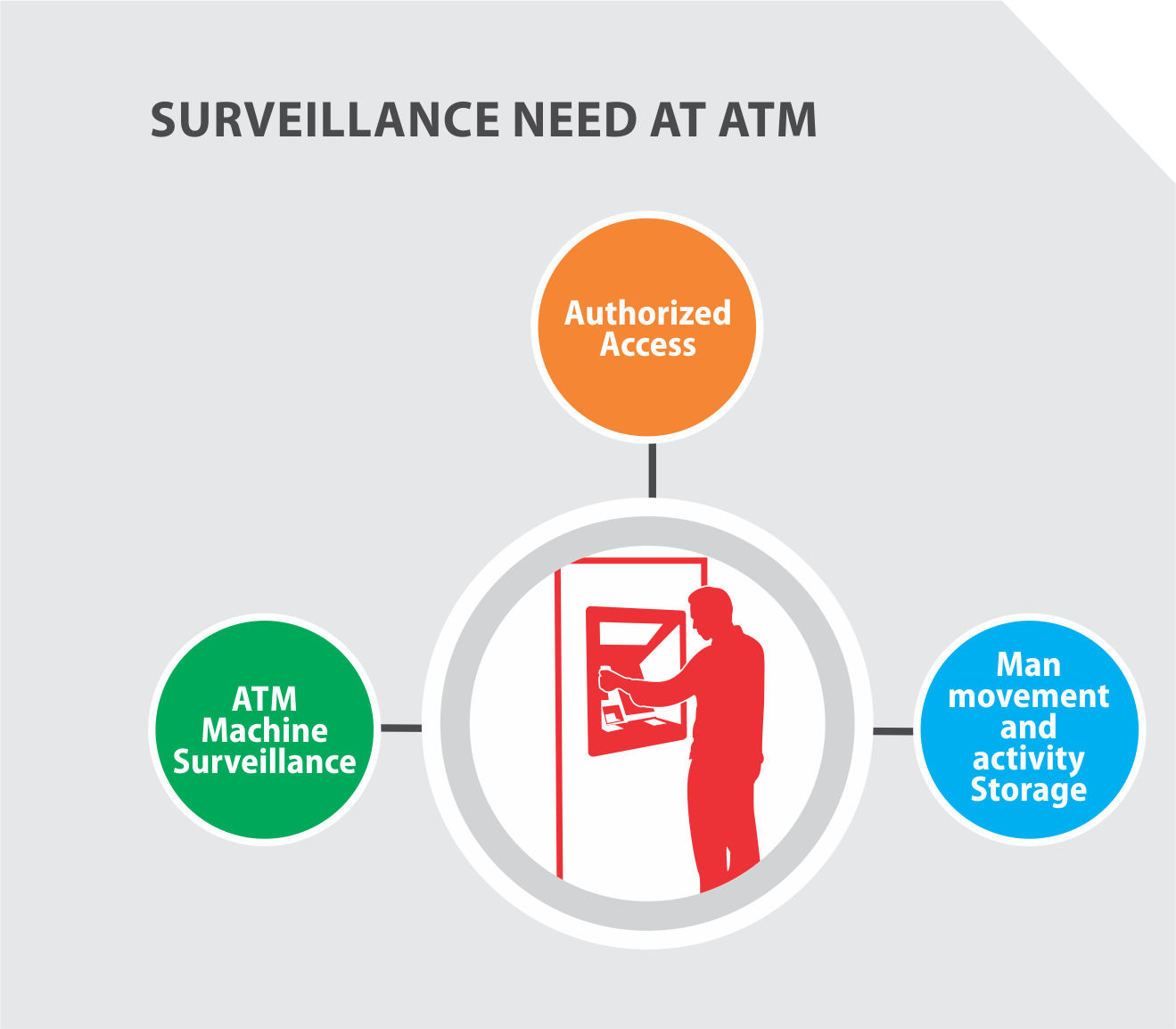 Redefining ATM Surveillance ATM Security Challenges
Free access to ATM
Authentication of customer claims
Face recognition is poor due to low quality CCTV surveillance system
No surveillance just outside ATM
Access to only authorized persons & identification of offender
High quality footage to help authorities identify and alert its network
Easy and seamless upgrade to the latest solution
System alerts can be set when repeat offenders try to transact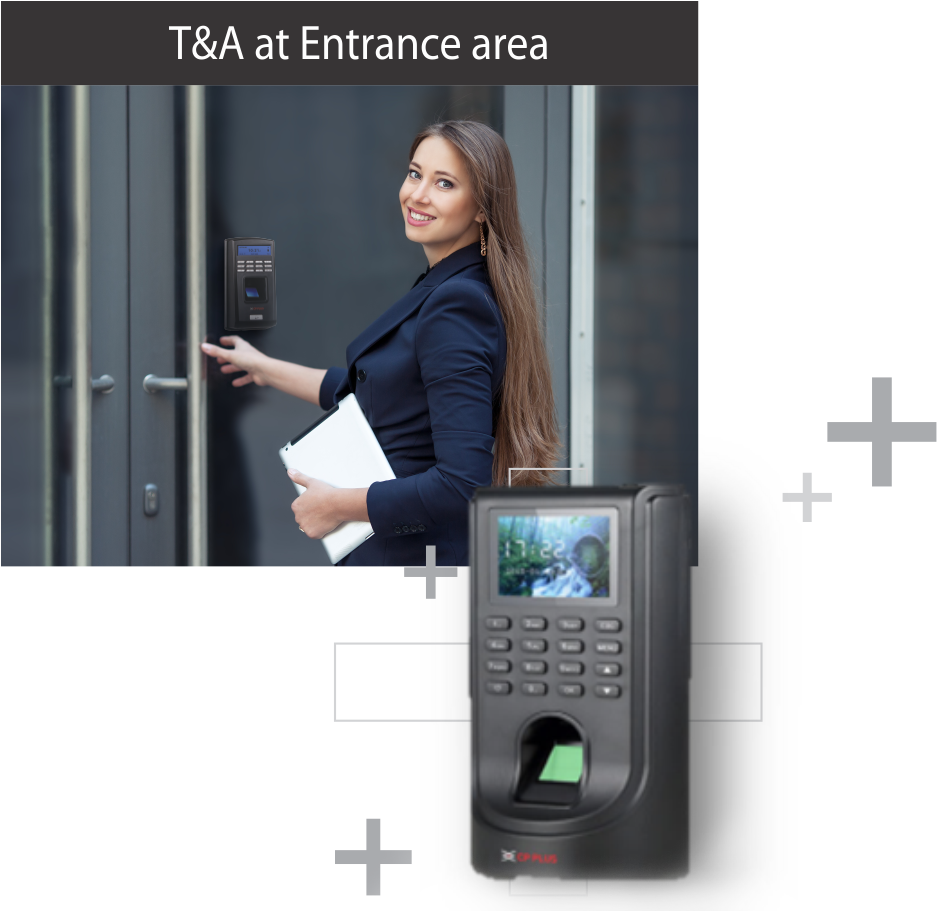 Fingerprint Access Control with EM Card
Time Management : Manage time of all employees within the bank.
Employee Tracking : Track shifts, overtime, holidays & leave of the employees
Protect Payroll Fraud: Provide accurate payment method without any fraud
Data collection : Data can be collected in a centralized location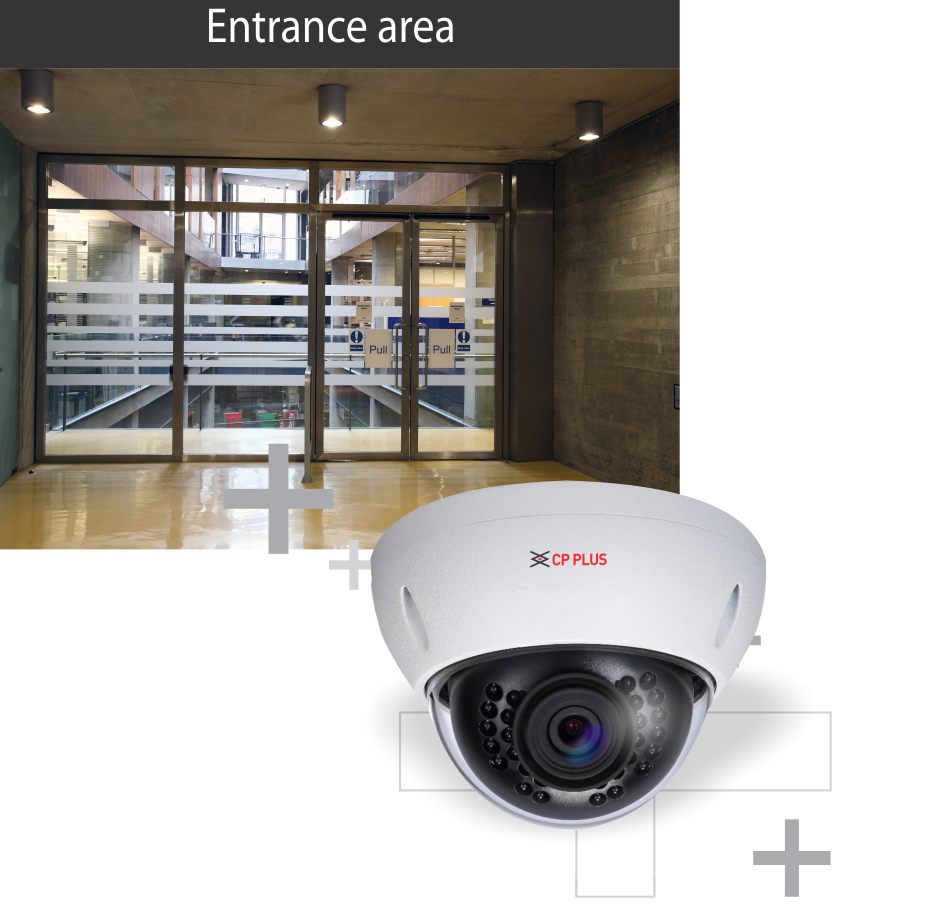 3 MP Full HD WDR IR Vandal Dome Camera – 50Mtr.
People Counting: Count customers that enter your stores and determine optimal staffing levels for peak customer periods. Also helpful for business analysis/ strategies.
Analysis : Daily, Weekly, Monthly and yearly report can be generated of total footfall.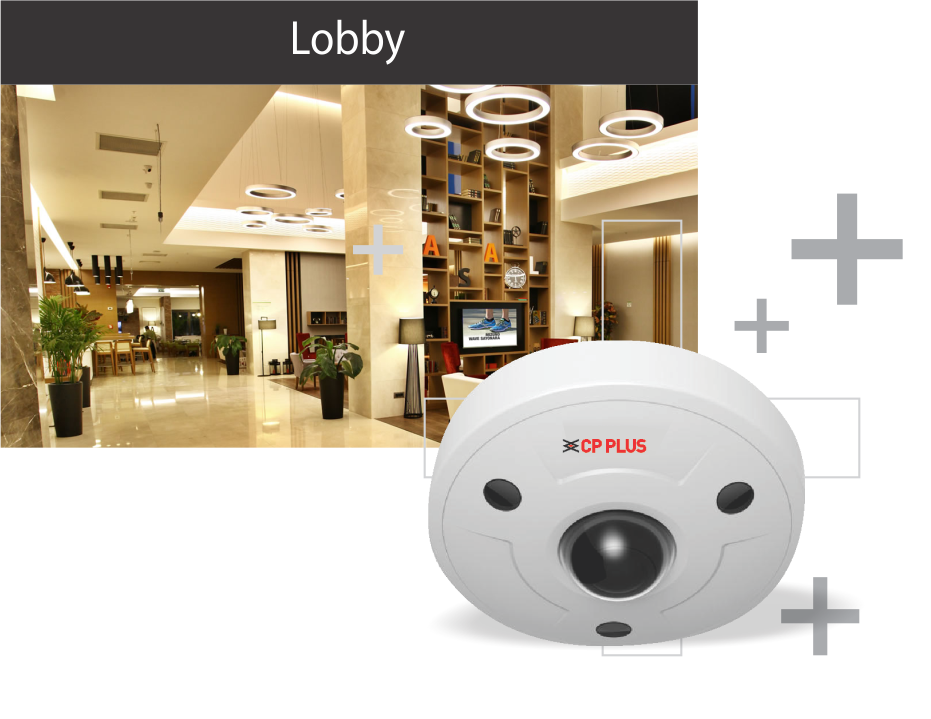 12 MP Ultra HD Vandal Proof IP IR Fish eye camera – 10Mtr.
Fish Eye Camera : To cover complete 360 degree view.
Dewarping Mode : The image can be split into multiple windows to get more detailed image
Heat Map: To see the gathering in different area at retails store, which helps with business analysis.
Audio Output : For announcement of business promotional offers.
Alarm I/O : To integrate different sensor like smoke, fire, glass break etc.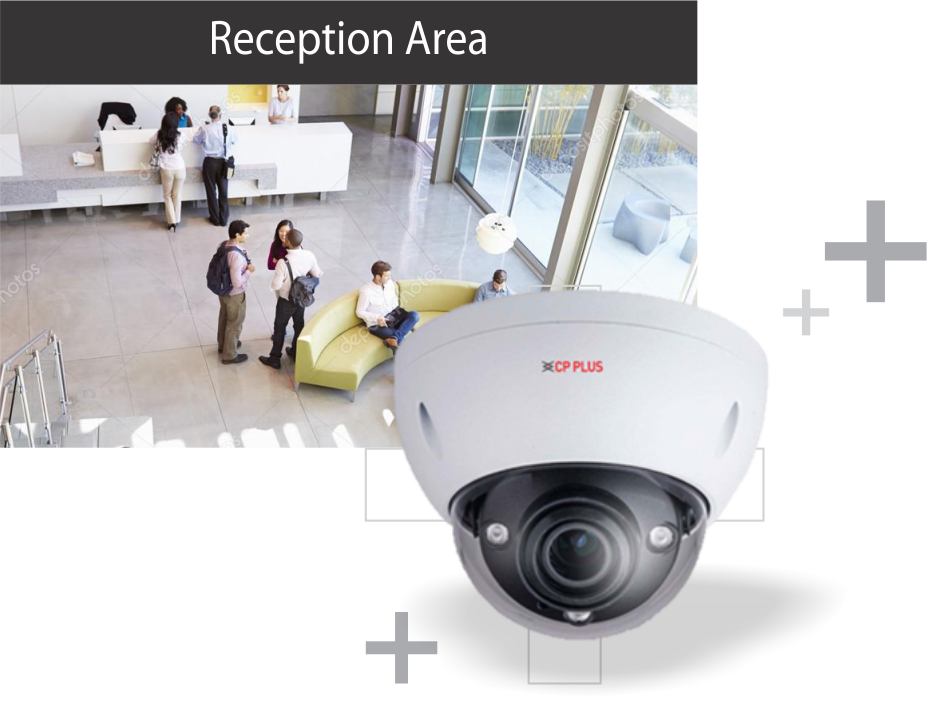 2 MP Full HD IR Vandal Dome Camera – 30Mtr.
Resolution 1080P@50fps : To Recognize face of each student, staff & visitor
Edge Recording : For the redundancy of data edge base recording for critical cameras is needed
Audio I/O : For any conversation recording and announcement
Face Detection : Face capturing for each visitor for further analysis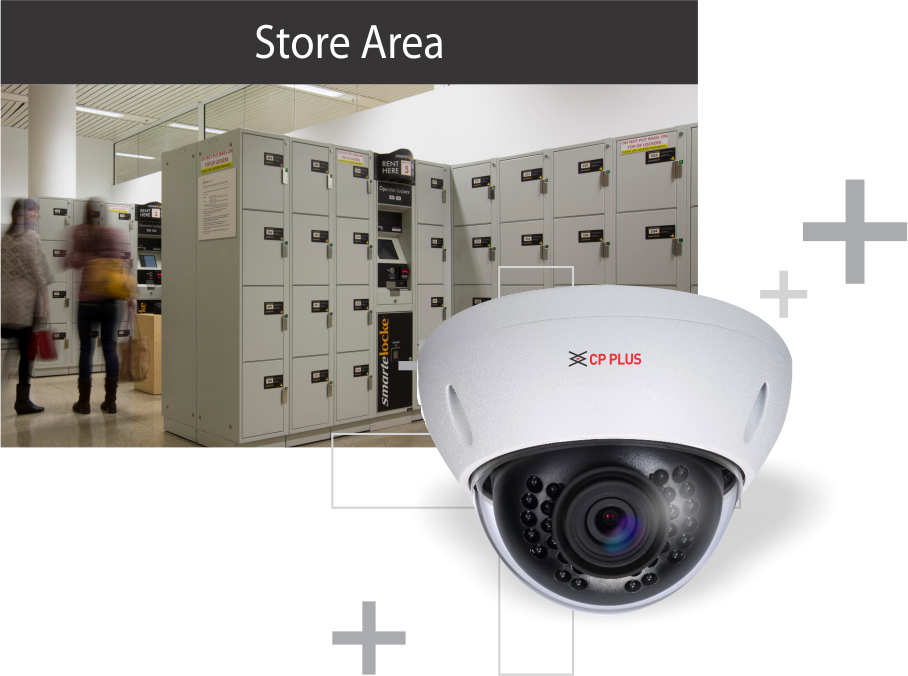 2 MP Full HD IR Vandal Dome Camera – 30Mtr.
1080P Resolution : To Recognize face of each student, staff & visitor
H.265 : For data redundancy
Face Detection : To capture face of each customer, for get intelligent playback
WDR: To capture proper face in typical light situations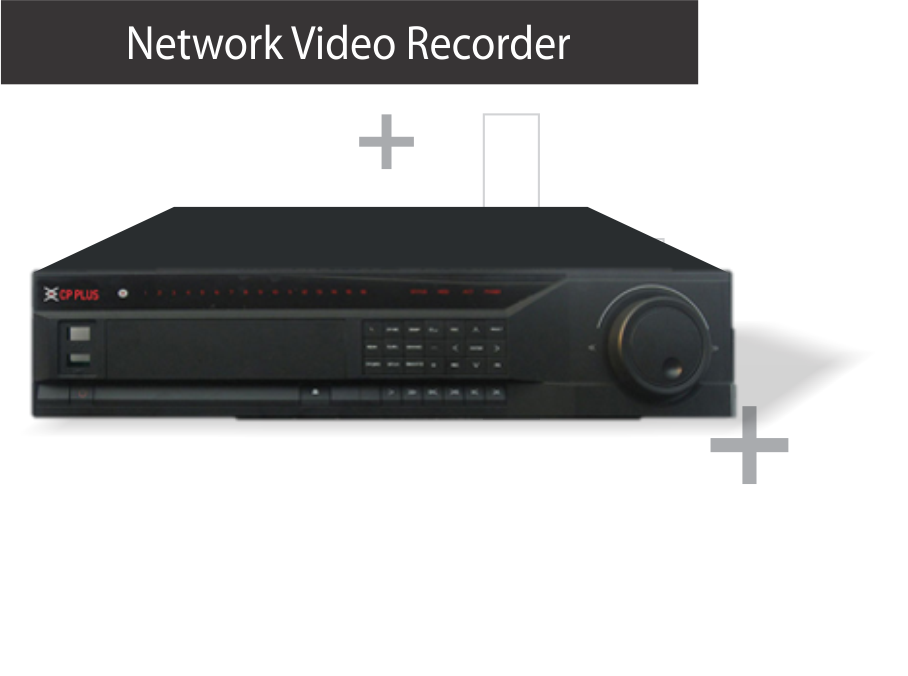 64 Ch. H.265 4K Network Video Recorder
Recording/Playback : Multiple cameras can record and playback simultaneously (depends upon no. of cameras)
Live Monitoring : Multiple cameras can monitor at a time.
Alarm Logs : All analytics logs can be stored with related video