India's transport sector is large and diverse; it caters to the needs of 1.1 billion people. Good physical connectivity in the urban and rural areas is essential for economic growth. Since the early 1990s, India's growing economy has witnessed a rise in demand for transport infrastructure and services. India has an extensive network of transport through ports, highway networks, railways and airports. While this drives commerce in the future, it is also important for industry to take steps to safeguard and protect transportation networks and systems.

Challenges
Pickpockets tend to target people on public transport
Violation of traffic laws by drivers go unmonitored
Sensitive vehicles like bank cash Vans, VIP vehicles are prone to attacks
Cargo/shipment go unmonitored due to which the goods get damaged
Lack of Compatibility with variable voltages
Vibration and shocks in vehicle which impacts the hardware components of the device.
Blame Game : Bonafide Evidence
Vandalism of vehicles
Solution
HD cameras in vehicles, ships, cargos etc. to create a safer transportation environment
Sensor integration with MDVR to Reduce costs for vandalism and graffiti
Live monitoring and GPS tracking to efficiently monitor cargo and property
Two way talk which reduce incident response time
GPS to tag the video evidence with current location, quickly decide the correct incident response.
3G/4G to communicate with control room in real-time for monitoring, instant report.
Wi-Fi to connect with emergency control room & auto download the recorded video
Built-in OBD Sensor check th e health status of the device to health the device status
EN 61373 – Shock and Vibration Compliance to protect device from vibration and shocks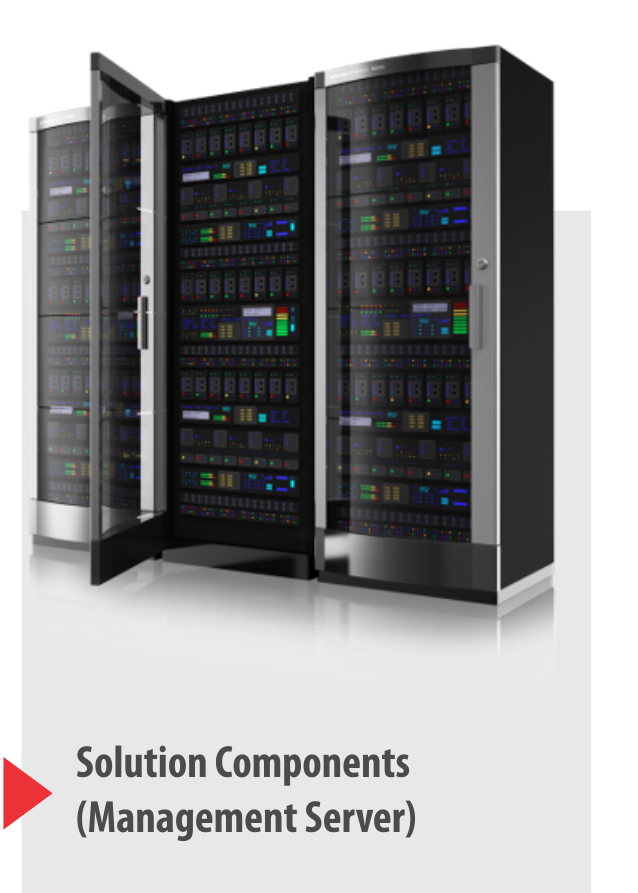 Multi-channel live view based on 3G/4G
Shows the vehicle, GPS, alarm, log information clearly
Supports to lock alarm vehicle automatically
Supports PTZ control and MDVR remote configuration
Supports remote recording
Supports download playback video file
Vehicle management
Database supported and GPS route playback
Supports report exporting and multiple user level mgmt.
WEB client login supported; iOS and android mobile phone client supported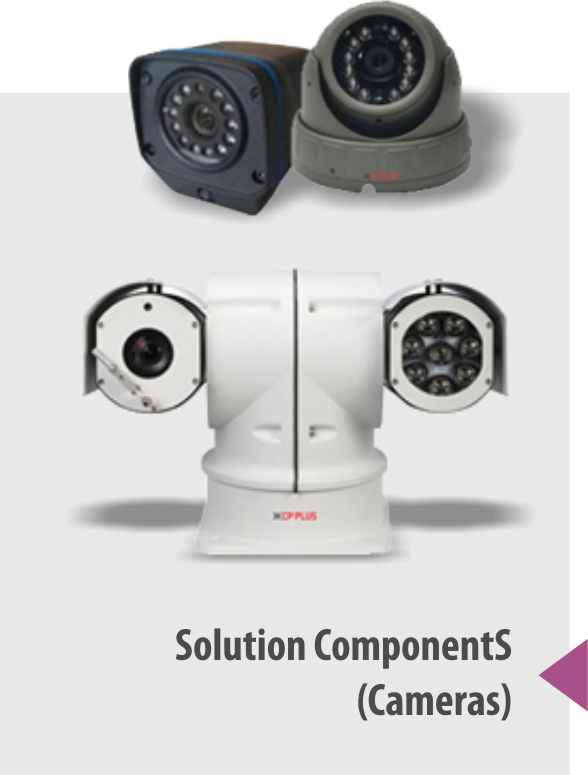 Cameras
Camera available with IP and Analog HD technology supported
Options upto 2MP HD resolution
Available in Dome, Vandal dome and Bullet
Fixed focal length with various options like 2.8mm, 3.6mm, 6mm & 8mm to match the solution requirement to get the required FoV
Smart IR for better night vision
IP66 weather proof rating to suit different weather condition
Network Mobile Positioning System
Upto 2MP PTZ camera to provide more detailed image for an evidence
Upto 30x optical zoom to record evidence from long distance
WDR support to get clear image in different tough light conditions
Auto Tracking Support for suspicious objects
Upto 150mtr. long IR range.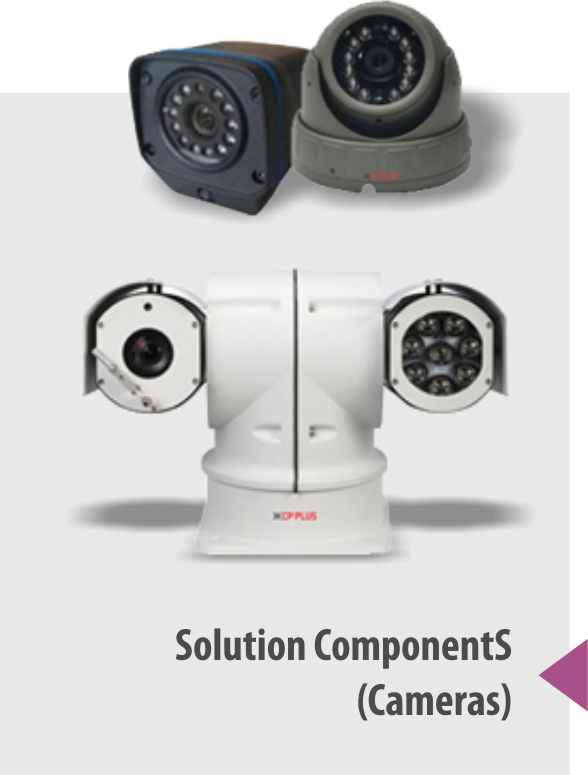 Support 10000 devices within the single platform
Remote viewing, Playback, Management backup etc. can be performed remotely
Google map live tracking of devices
Geo-fencing can be done to get quick alert for any change of route
Alarm reporting system to get instant alert.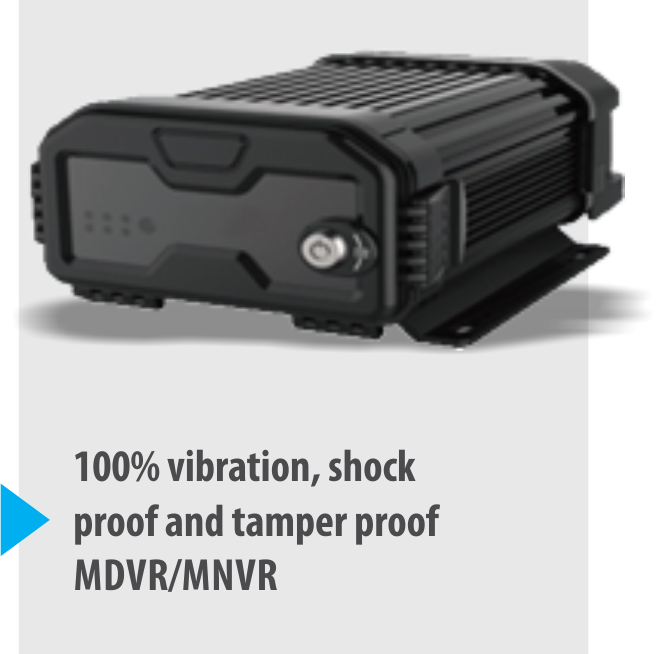 100% shock proof, vibration proof and tamper proof solution for moving vehicles.
Supports Analog HD, IP and Analog camera input to provide integrated solution with different surveillance technology
SD card and HDD option for storage
3G/4G support for real-time remote viewing
GPS support for online tracking of vehicle in google map & recording of GPS coordinates, Also provides speed detection and time sync
Wi-Fi support to auto download the video recording once vehicle reaches the depot.
Support 8V~36V (for DVR) & 6V~36V(MNVR), hence compatible with all kind of transportation system
Built-in G sensor to analyse the driving quality
Sensor integration such as fuel sensor , door contact etc. to design perfect solution for transport.
Upto 4Ch additional IP camera support in Hybrid MDVR