CCTV for Industrial & Oil Gas
Oil & Gas sites are often remote and isolated with assets spread across large areas and multiple locations. Such challenging locations require an intelligent, robust and proactive approach to security. From onshore refineries, plants and pipelines to marine vessels and platforms offshore, Oil & Gas industries are some of the most hazardous environments. Harsh weather, extreme temperatures, remote locations, poor/ no light conditions, hazardous technical processes amid significant staff count are all factors that make safety and security both difficult and essential in this industry.
CP PLUS is a leading provider of Video Surveillance; Thermal Imaging; Mobile Surveillance Cameras; Artificial Intelligent Based Analytics; Access Control Systems; Video Management Systems; Health Monitoring System; etc. specifically designed to provide all-in-one site security for Oil & Gas sites.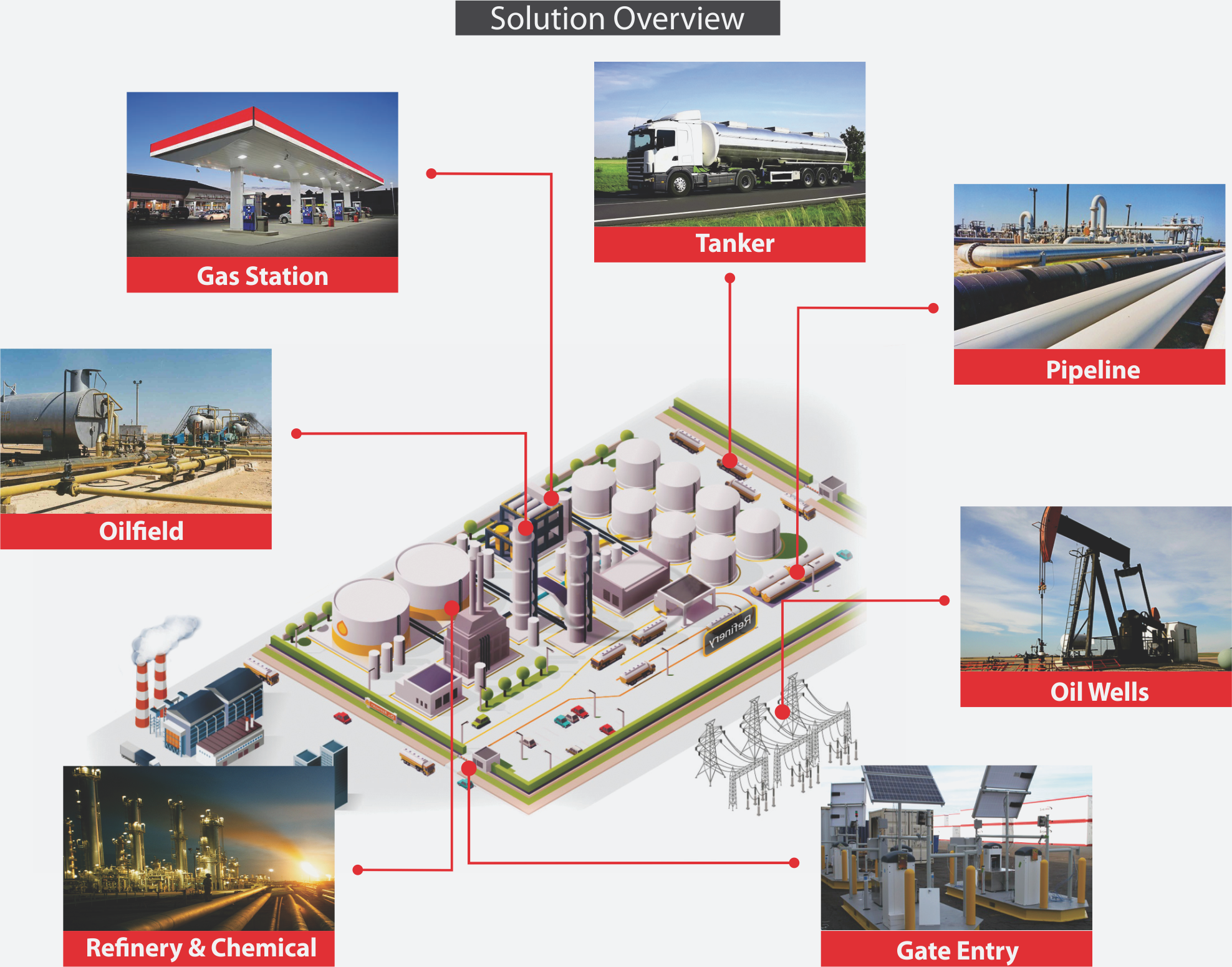 Challenges
Piracy, terrorism, vandalism, organized crime, and civil protest
Shortfall in compliance of safety protocols
Shortfall in compliance of safety protocols
Lack of process monitoring
Trespassing by unauthorized individuals
Lack of offsite monitoring
Security and safety violations
Inefficient day to day management of operations
Integration of multiple security systems into a single platform
Solution
High Resolution HD(upto 4K) Panaromic cameras for wide coverage
Artificial Intelligence based cameras to monitor unauthorized activities
Explosion proof cameras for sensitive areas
Thermal cameras for hazardous areas
IP67 (weatherproof) & IK10 (vandal proof) rating cameras for outdoor locations
Mobile DVR/NVR solution for fuel tanks with Alarm integration
Body worn camera for site patrolling team
Access control system to authorize staff and workers
ANPR to capture vehicle no. plate at entry/exit points
Video Management System for centralized monitoring, playback and integrated solution
Health monitoring system for smooth running of surveillance system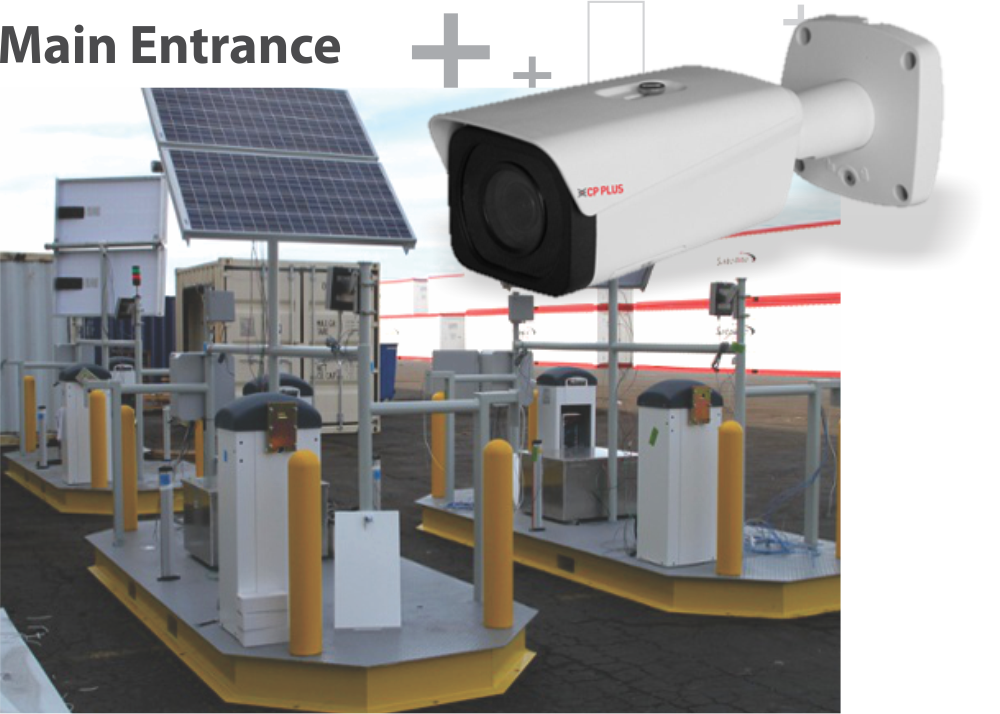 Main Entrance
2 MP Full HD WDR IP IR Bullet Camera – 50 Mtr.
Full HD 60 fps to capture fast moving objects.
True WDR/HLC to balance different light situation and provide more detailed image
50 meter IR range to see better image during night time
Motorized zoom lens to control view (FoV) of camera as required
SDcard support for redundant recording
Alarm I/O to integrate with boom barriers
H.265 support to save huge storage and bandwidth cost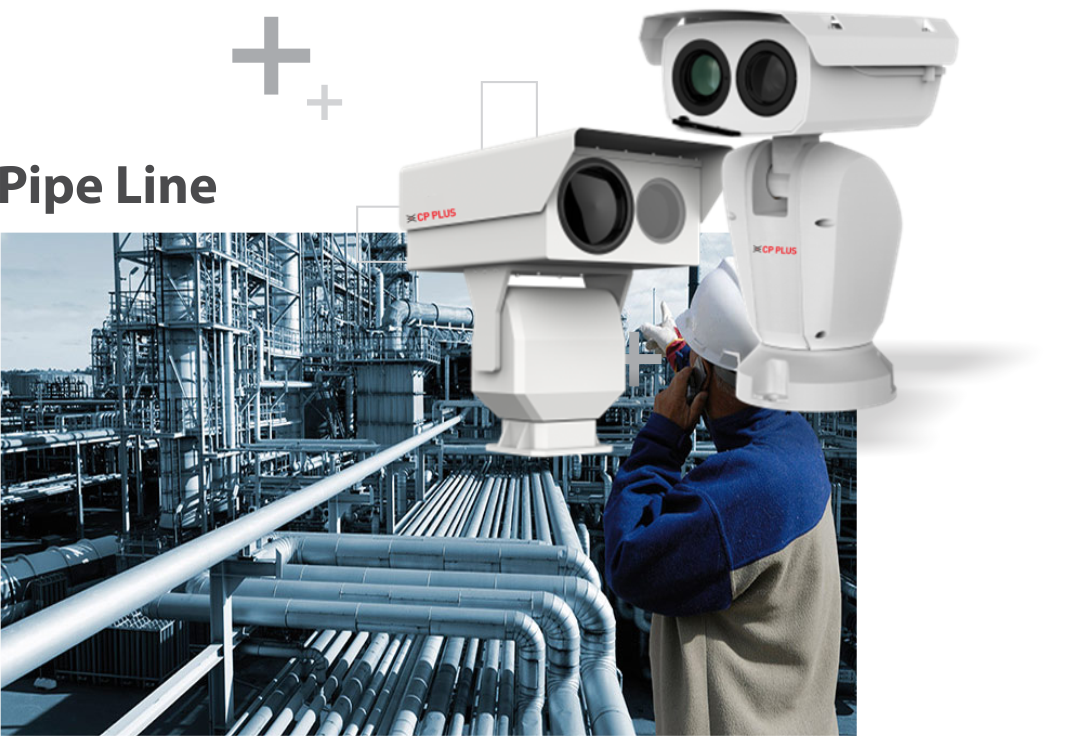 Thermal Camera
See clearly in total darkness.
Non-touch temperature measurement , notification alarm output in time to prevent losses
Ideal for IVS, offer higher accuracy in analytics than visible camera
Detect fire with a long distance, Over temperature alarm in time
Pipeline leak with gas /oil Pipeline plug detect
Power dissipation analysis, overheat problem
Thermal and Hybrid (Thermal+Optical) cameras.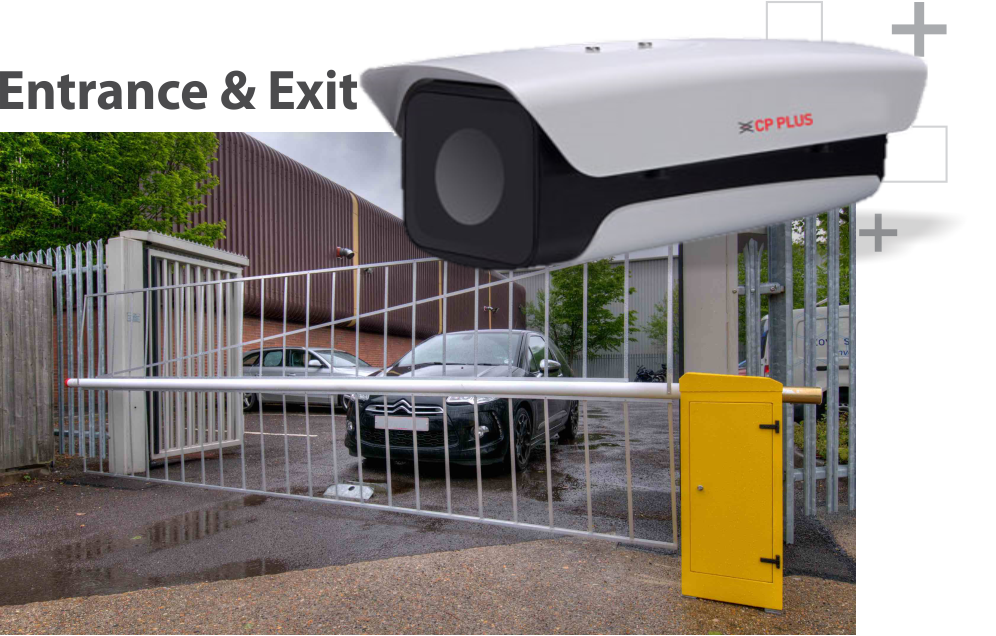 High Resolution Camera with ANPR Solution
1080P@60fps high resolution video to capture heavy motion or fast moving vehicle no. plate
Alarm I/O ports for boom barrier integration or Emergency alarm integration
Water proof and dust proof build with IP67 rating
Inbuilt heater and blower to sustain in different weather conditions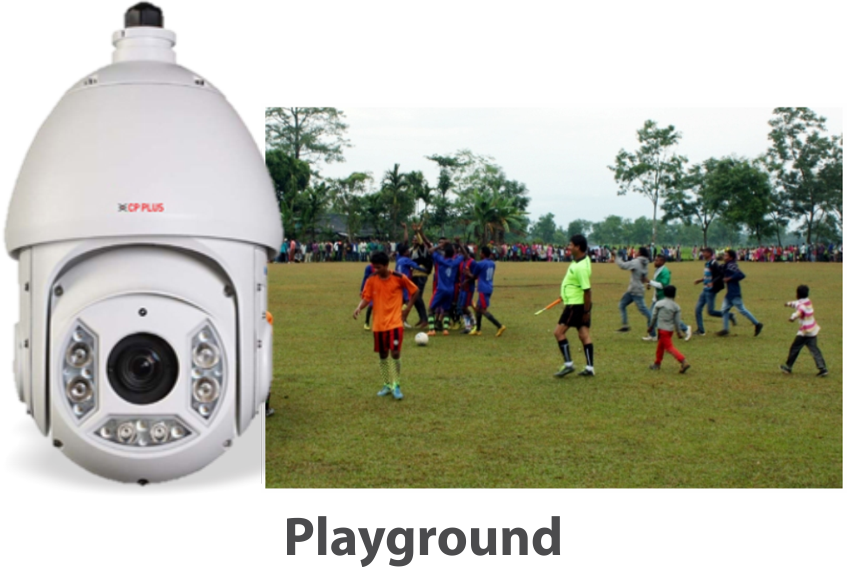 Mobile Surveillance
IP/Analog HD Camera
Upto 2MP shock/vibration Cameras
MNVR/MDVR
100% shock/vibration/tamper proof
4/8/16 Ch options are available
HDD/SD card option available
GPS, Wi-Fi, 3G/4G options available
Geo-fencing support
Alarm I/O support for sensor integration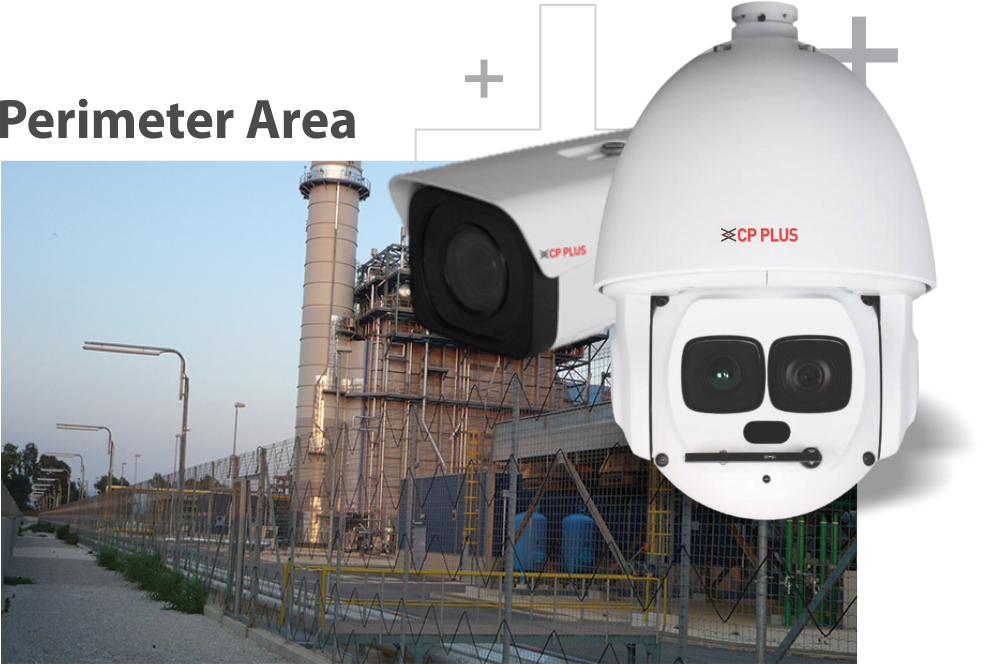 Long range IR bullet cameras and PTZ
Inbuilt perimeter protection analytics.
Alarm I/O to integrate strobe light or hooter to send emergency alert.
1080P with 30X optical zoom PTZ camera
500 meter IR range for better night vision
Linking of PTZ cameras with fixed camera to get more details of incident by zooming in
Support IP66/IP67 rating to ensure the durability in outdoor environment.
Electronic image stabilization to reduce hazy pictures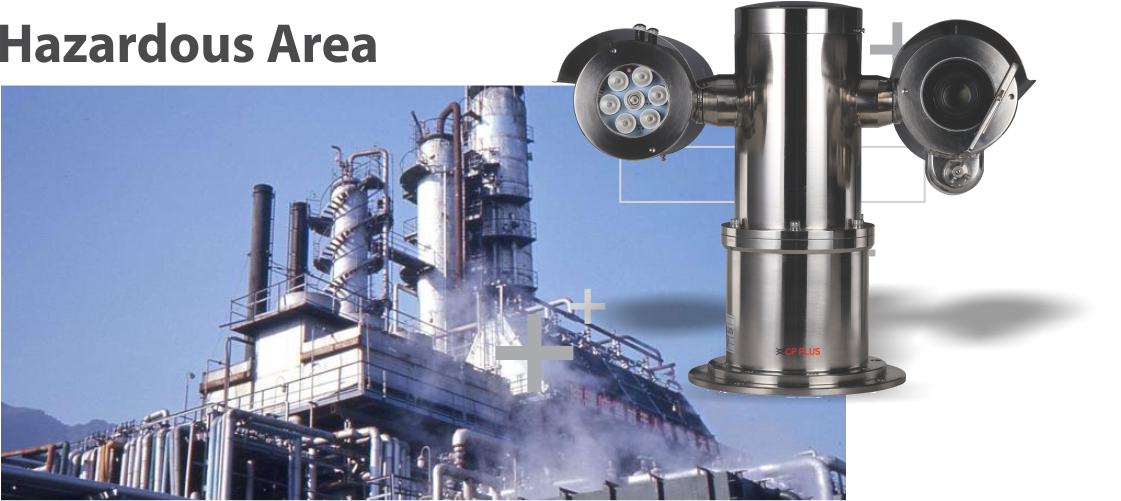 Explosion Proof Cameras
Upto 2MP@60fps Explosion-proof IR Network Camera
30x optical zoom
IP68 Support
Edge Analytics Support
Smart Codec Support
NEMA 4X: UL60950-1+CAN/CSA C22.2,No.60950-1